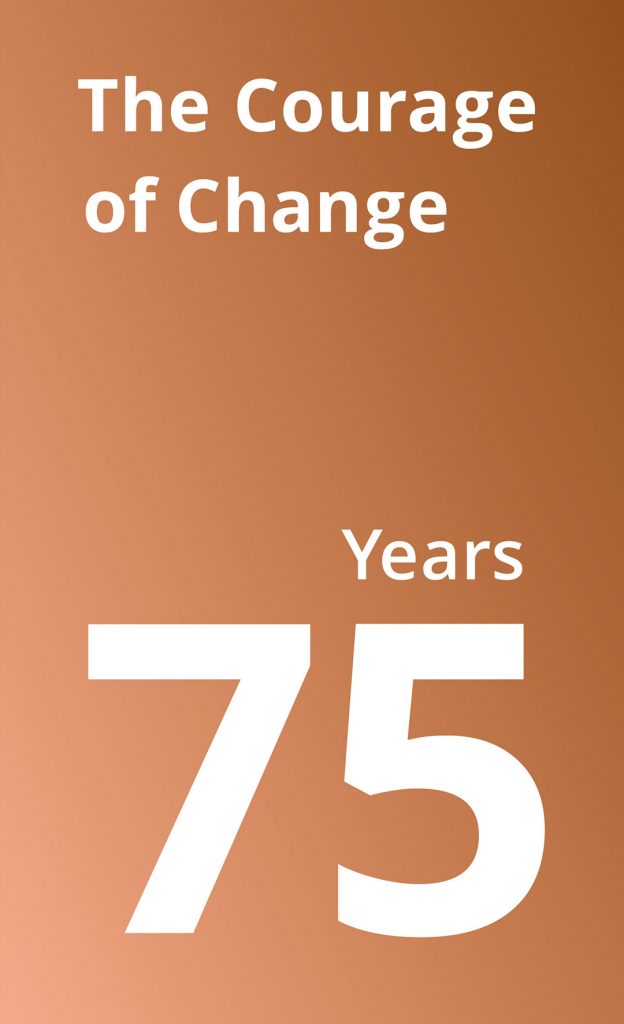 Sales offensive 2013: From a "slightly dusty" image to an earnings gem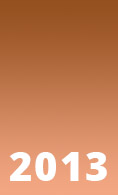 Although Lenze is in an excellent position technologically, there is still potential for progress in sales. In 2013, Christian Wendler becomes the new Chief Sales Officer. He joins a technologically outstanding company with strong international positioning and an excellent brand. But Lenze's production costs are too high and the company is therefore falling short of its potential. Also, the company's image is now considered "slightly dusty". "Many things were done right and thought through at a very early stage, but then not implemented properly," says Wendler. "Profitability was low."
To boost profitability, Wendler wants to utilize production capacity to the full by improving sales. Employing a clear strategy, he succeeds in motivating his employees and shaking up Sales, and the company begins to acquire new customers again. The key is to give good advice. "To sell solutions you need technology, an understanding of your customers, and marketing," he says.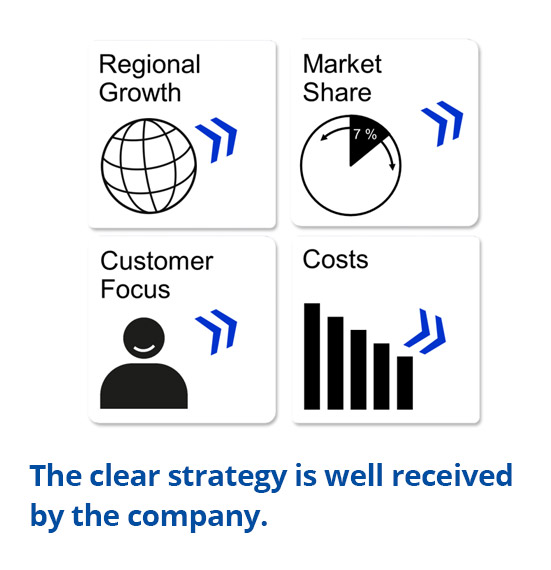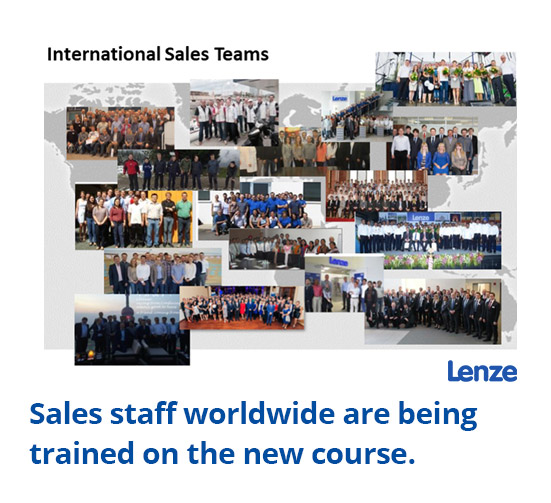 Instead of working with external sales companies at the expense of margins, he decides to rely on his own team. They push sales in specific markets such as Austria, Italy or Asia.
Lenze's new approach benefits from two traditional strengths: the company's technical inventiveness, which until now has only lacked marketing, and the loyalty of its customers, who maintain very stable relations with the company. Wendler therefore believes it is important for the orientation of the company to look back: "You must understand the past to be able to move successfully into the future." 
As the company's earning power grows, it becomes more resilient to crises. Today, the Lenzians know their strengths and know they are crisis resilient. Also, the company's success creates a positive Lenze identity, which transfers to the new employees. In the 2016/17 financial year, the turnaround has been achieved: Lenze's growth is accelerating and the company is gaining a significant market share in its target markets. The task now is to improve intralogistics and the flow of materials in Operations with the help of new employees and new machines, so that growth targets can be met and be reflected in profitable sales revenue.