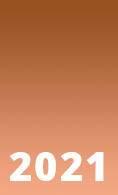 Resilience in crises, a strategic task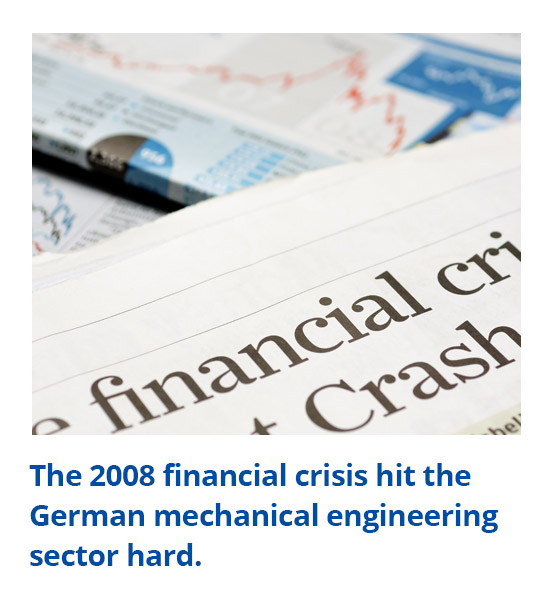 The effects of the financial market crisis in 2008 hit Lenze hard. Following years of sustained growth, demand in the machine manufacturing industry abruptly collapsed. Lenze reacted resolutely with measures to safeguard liquidity: these included redundancies and halting major projects.
The market had already made a significant recovery by 2010. The measures Lenze had taken developed their own momentum. Loyalty to the employees is one of Lenze's big strengths as a family-owned company, so the wave of redundancies felt like a painful watershed. The competence of young colleagues who had to leave the company in the crisis was sorely missed in the ensuing years. CEO Christian Wendler made it his goal to overcome the after-effects of the crisis quickly and to become better equipped for future crises.
Lenze is now deliberately focusing on sectors with good perspectives for growth, such as intralogistics and the production of consumer goods. The company brings to these areas the decades of know-how it has accumulated.
Supported by its own market intelligence, Lenze closely monitors opportunities, trends, and market changes. Automation and digitization are strong trends and they help to save CO2, which is one of the most important future-related tasks for the industry. Meeting emissions obligations is a driving force for innovation in machine manufacturing. Lenze plays a major part in this, thanks to its automation technology. Automation is also a means of deploying human resources in a targeted way, which is very important when there is a shortage of skilled workers.
Lenze's corporate structure allows it to be flexible: the operating units act like small or medium-sized companies, which shortens the decision-making process and keeps the structures as simple as possible. To be close to its customers, Lente operates competence and production centers in all regions of the world that are important for machine manufacturing. This also enables the company to conform with norms that are specific to individual countries and cultures.
In the area of research and development, Lenze has established an extensive international network with universities and research institutes. This is the prerequisite for maintaining a high level of quality in engineering and software programming.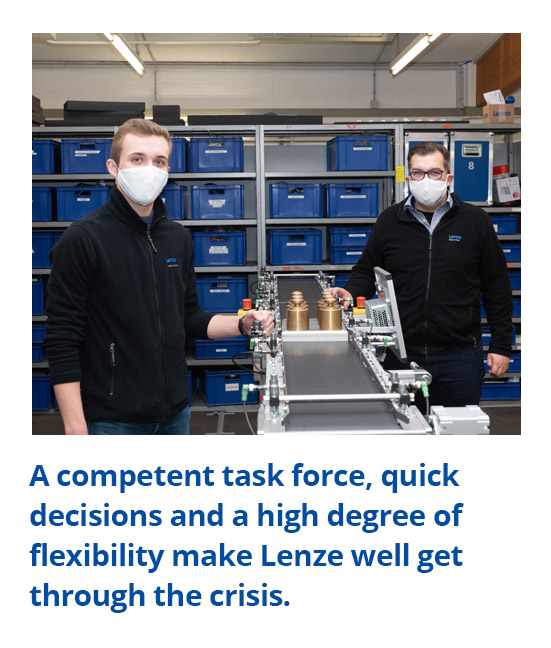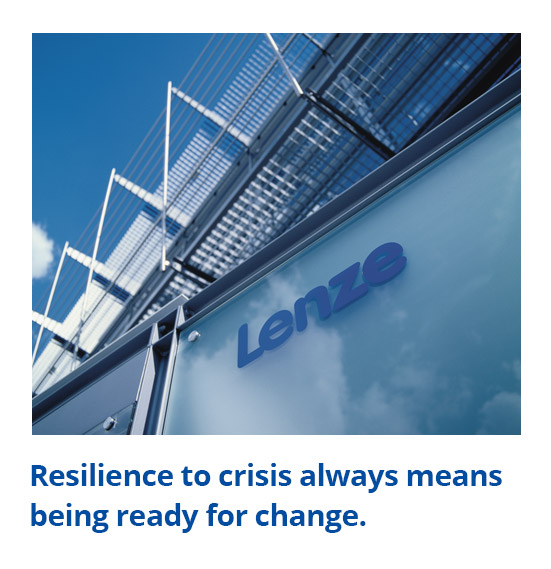 Cooperation is essential, but at the same time Lenze believes it is important not to compromise on control technology, power electronics and architectural thinking. Core competencies remain in-house and are developed and refined there.
Making the company crisis-proof with a package of measures remains one of the most important tasks. The measures already begin to pay off when Lenze holds its ground successfully in the market during the COVID 19 crisis and despite the supply chain problems. In the 2021/2022 financial year, Lenze SE achieves 21 % growth in sales revenue and increases the volume of orders by 50 %.
However, the success only strengthens CEO Christian Wendler's resolve to keep striving for resilience in crises. "We believe this requires courage and the readiness to change."