75 seconds of Lenze. The videos.
Why does car tuning have to have nothing to do with rap music or wrenching? What do mechanical engineers do who want to look into the heart of their plant? And how does data actually get from the machine to cloud heaven? We at Lenze will be happy to answer these and many other questions.
It will only take you 75 seconds to learn more about our sophisticated automation systems – and the people behind them. We promise. See for yourself.
Our best solutions at a glance
You think 75 seconds isn't long enough to learn about sophisticated automation products and systems? Yes, it is. See for yourself.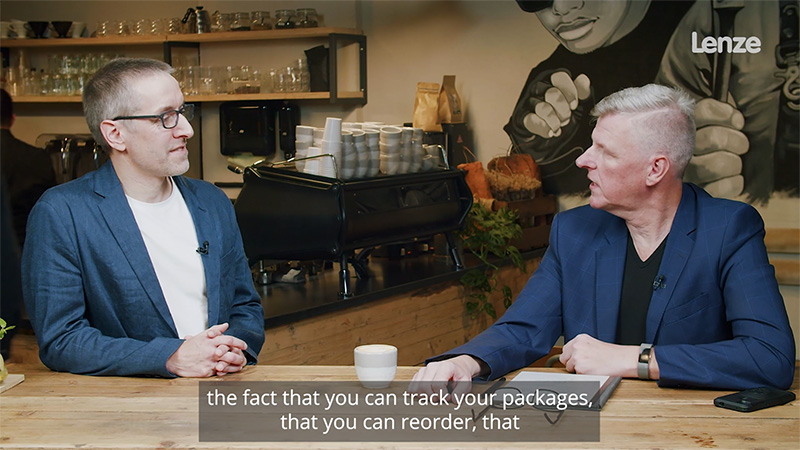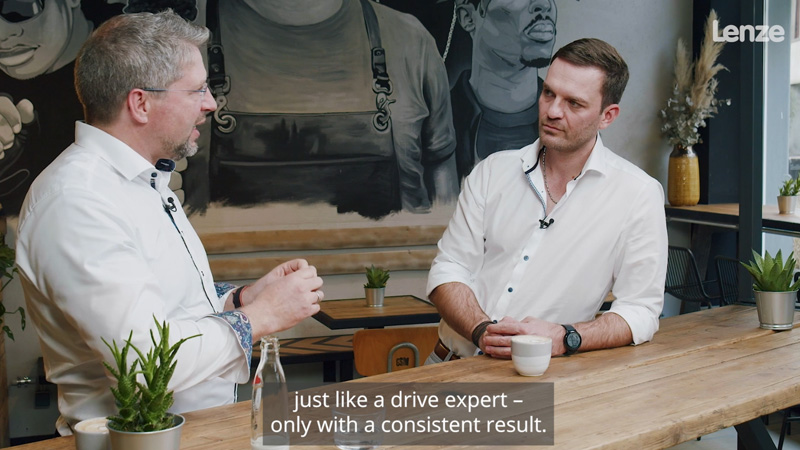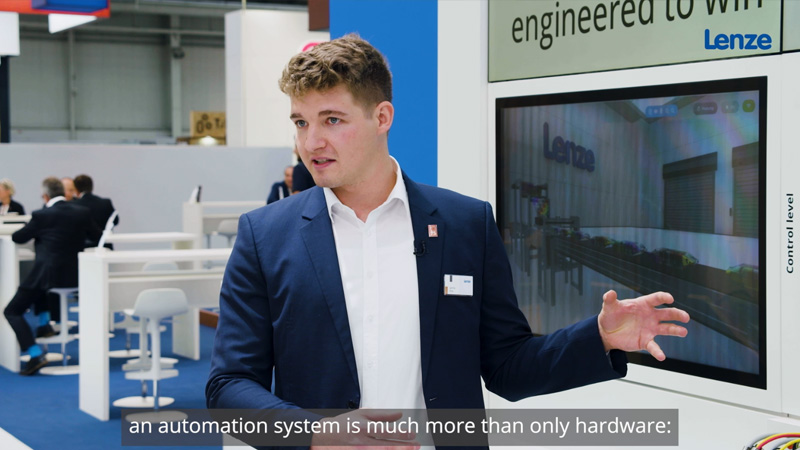 Automation System Solutions
Lenze - always good for ideas and innovations
Lenze has been shaping the factories of the future for 75 years. We serve the central guiding themes of digitalization and sustainability and want our customers to win with us. Our claim: The best machines and productions worldwide run with Lenze.
That's why we keep creating intelligent automation solutions for machine and plant builders who want to bring highly flexible, customized, networked, and energy-efficient machines, including digital services, to the market.