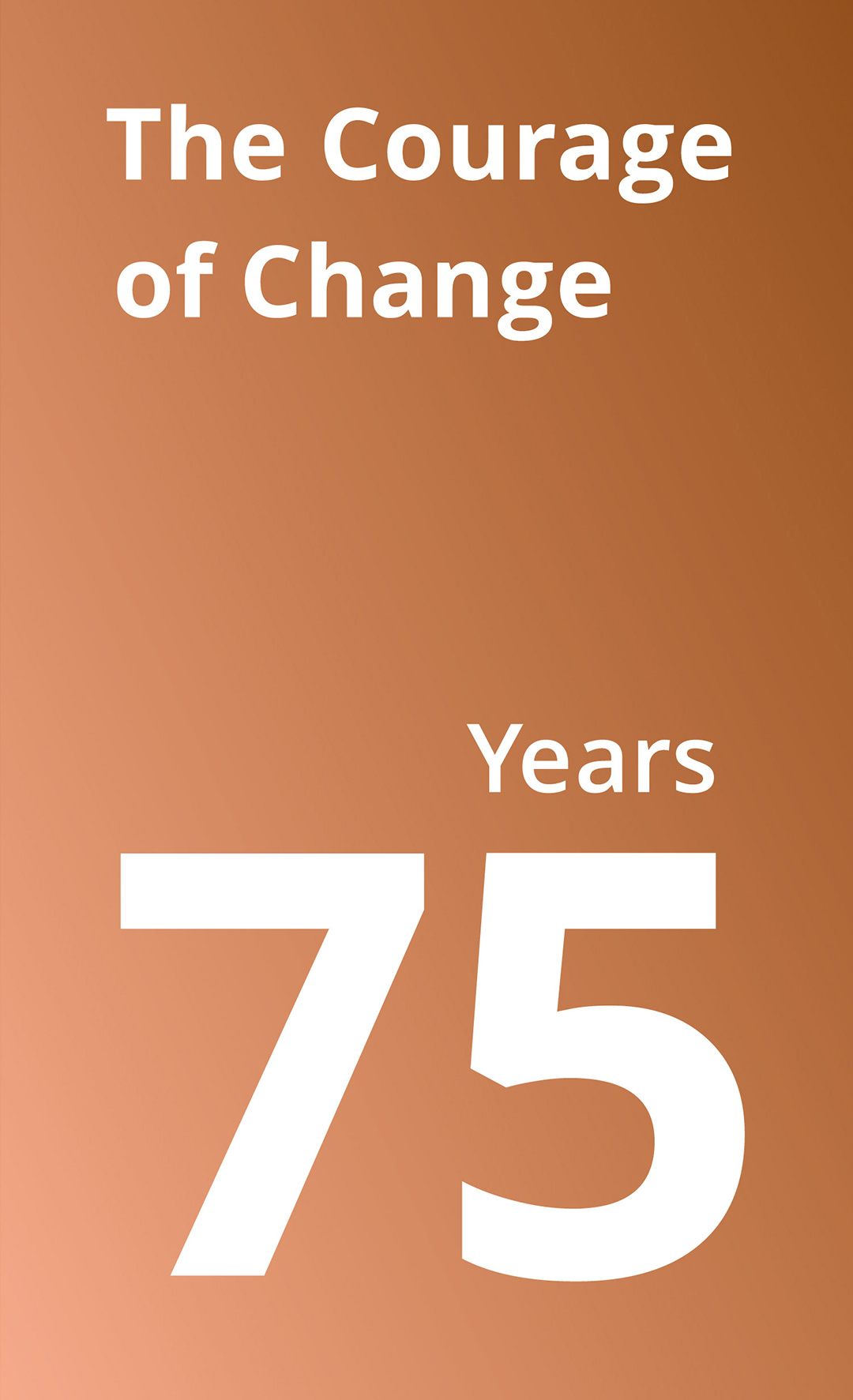 Lenze is turning 75, and we're celebrating under the motto "The Courage of Change". Bravely open the door and come in if you want to know what this is all about.
Our digital meeting place offers new insights, outlooks, and many opportunities to get involved.
Enjoy discovering!
Step into the Lenze Café!
Copyright © 2022 | thecourageofchange.com
Copyright © 2022 | thecourageofchange.com