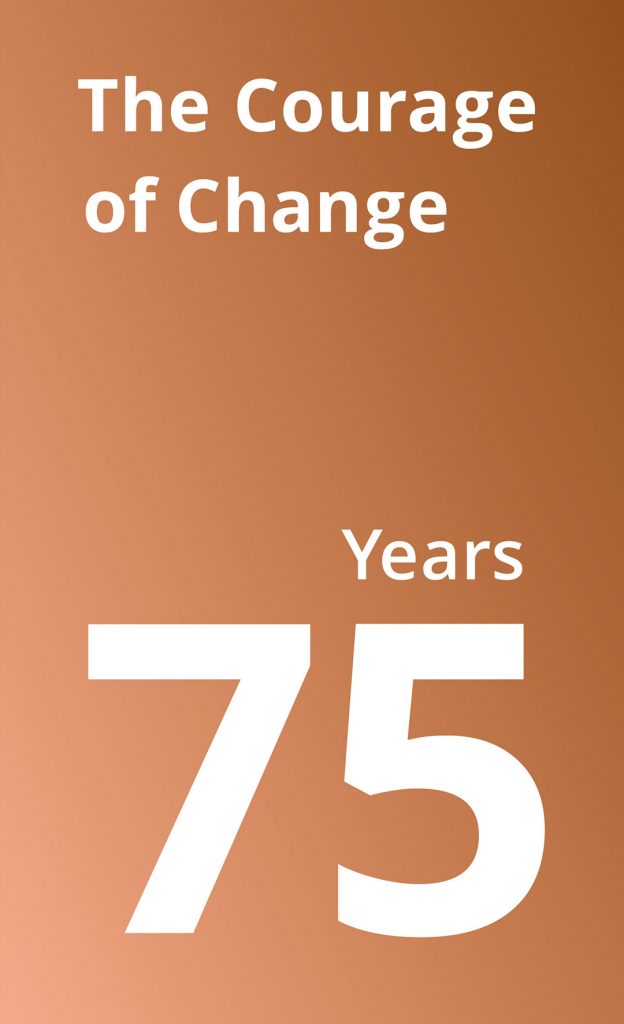 Success with the Disco gearbox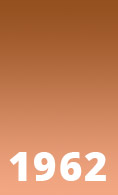 In the mid-1960s, Lenze launches a third product with a continuously variable control mechanism: the Disco gearbox. It was developed in 1956 by Gerhard Kirschey, who had just graduated from the Technical University in Darmstadt. The core of the device is a continuously variable planetary gear.
A small firm in Wuppertal was originally supposed to develop the device for series production, but it is overwhelmed by the task and offers the license to Stahlkontor Weser. In 1962, Lenze takes over the production and worldwide sales, and quickly brings the optimized Disco gearbox to market.
The Disco gearbox is vastly superior to conventional gearboxes. It is very small, durable, and requires no maintenance; it runs smoothly and quietly with little vibration. "It is used wherever higher standards are required," explains head engineer Heinz Maroldt. He has high expectations for the gearbox, and soon it is actually selling better than the Alquist and the Simplabelt. Maroldt thinks Lenze now has an impressive range of products: "Our portfolio today has been put together in only five years, so big old companies have gone green with envy."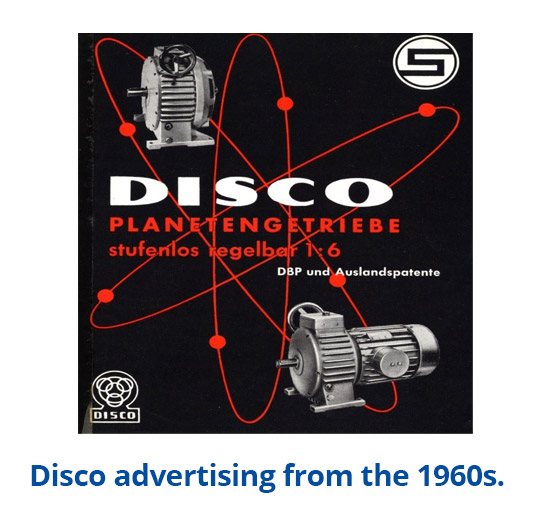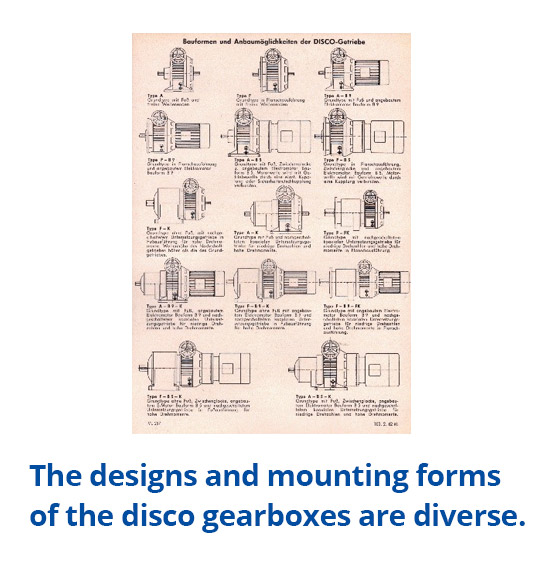 Maroldt himself has played a key role in shaping the portfolio. Born in Thuringia in 1923, he joins Lenze as a young engineer in 1952 and improves the main products in particular: the Simplabelt gearbox and the Simplatroll system. Later he becomes director of production in Bösingfeld and a close confidant of Hans Lenze.