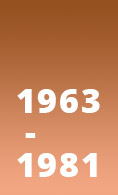 Change of generation. Upturn as a specialist for drive technology.
In 1963, Hans Lenze's son-in-law, Alfred Belling, takes over the management of the company. He comes from an entrepreneurial family, did commercial apprenticeship in the Eisenwaren Concordia Hameln company after the war, has been deputy managing director at Lenze since 1952 and groomed as Hans Lenze's successor.
Since Lenze's motors and gearboxes are in demand in the booming textile and paper industries, the company grows, which is also thanks to successful sales work and the firm's many international business connections.
Lenze becomes a specialist in drive technology, and the Simplatroll electromagnetic clutch is regarded as the European standard.
Lenze also makes an early entry into the field of electronic drive technology. Alfred Belling draws up plans for a "company of the future", but he dies unexpectedly in 1981.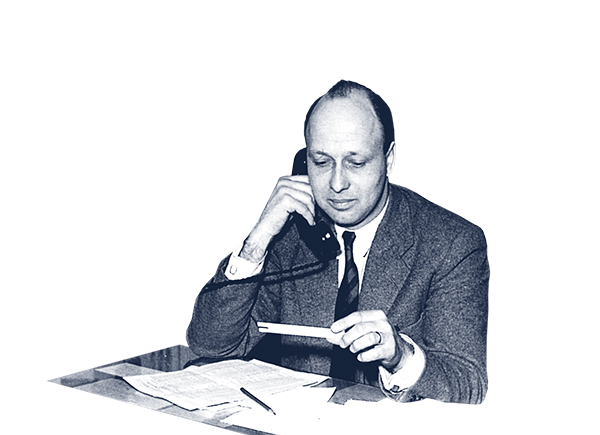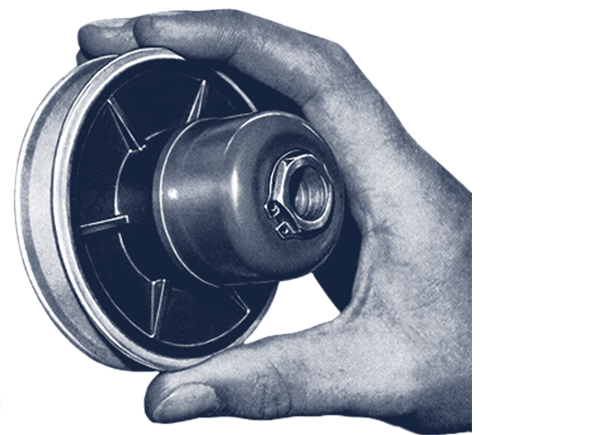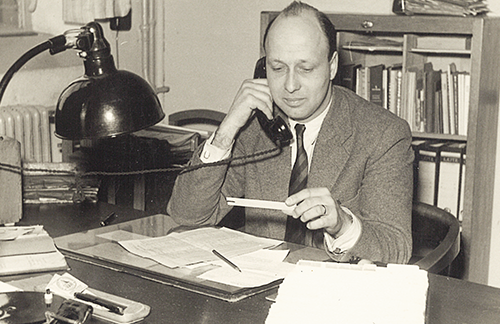 Alfred Belling becomes Managing Director of the company.
Lenze completes its range of infinitely adjustable drives with the Disco gearbox.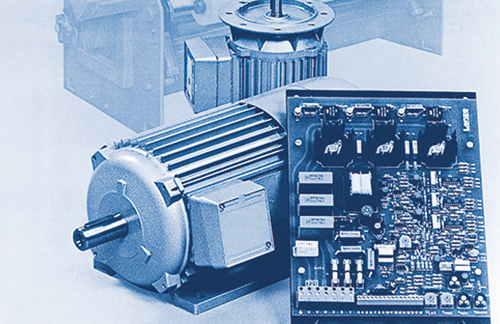 Lenze Elektronische Antriebstechnik founded for electronic drive technology.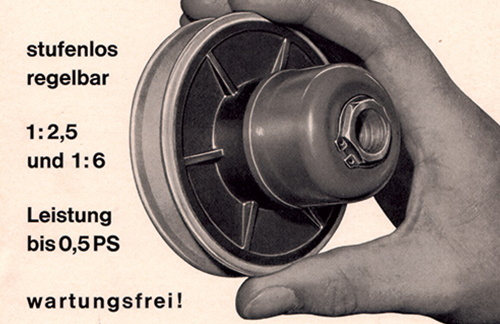 With its frequency inverter, Lenze succeeds in advancing to the top rank of companies for electronic control technology in Germany.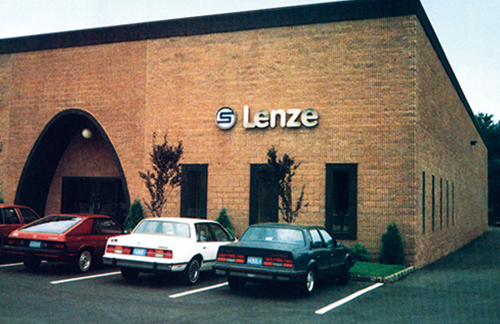 Lenze Corporation USA founded.