Elisabeth Belling takes charge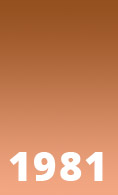 When Alfred Belling suddenly dies in 1981, aged only 64, no arrangements have been made for a successor. But the Advisory Board and the shareholders want to show employees and customers that there is continuity.
They recommend that Alfred Belling's widow, Elisabeth, should succeed him. In the past she has supported her husband in the background, although without acquiring a deep knowledge of business or technology. But she accepts: "I won't say I can't! Saying I can't would mean I don't want to!" This is the motto she lives by.
Heinz Maroldt continues in his role as Head of Technology, and Elisabeth Belling appoints two more external managers, but they do not prove successful.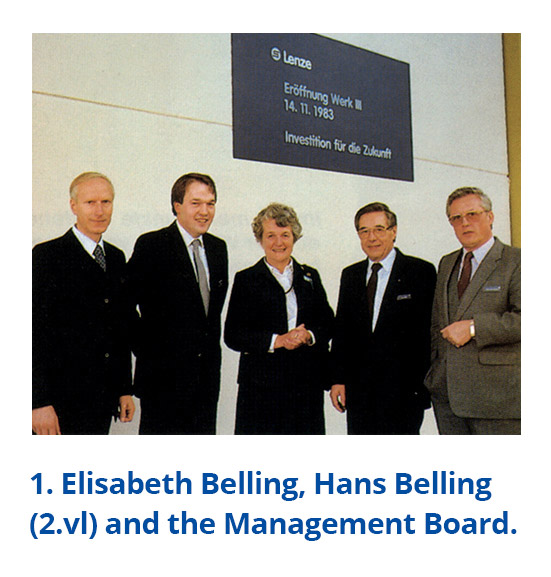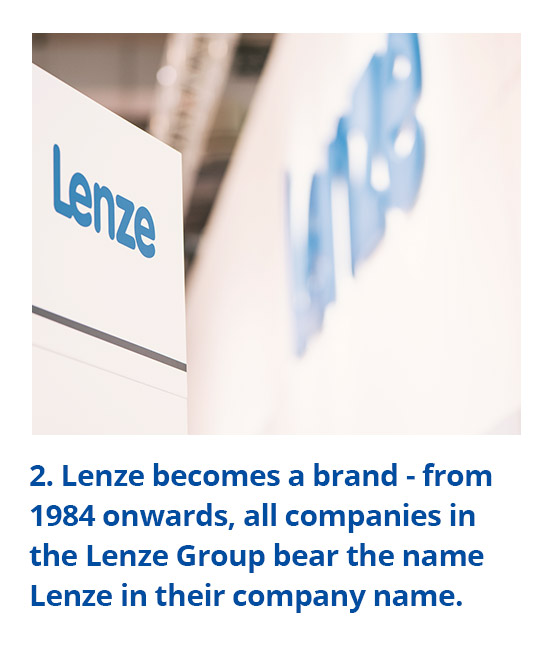 Elisabeth Belling discusses important strategic decisions with the Advisory Board. She also initiates regular shareholder meetings in order to involve the owning family. The family members include her adult children, Hans, Babette and Nikolaus Belling, and her mother Clara Lenze.