Concentration: Boom in electronics, and the sale of machine manufacturing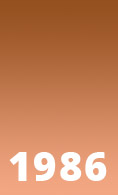 The high level of demand at the start of the 1980s leads to severe problems in supply. The Sales division sounds the alarm because customers will only accept a delivery time of two months at most. "Three months is not good enough, it makes it difficult to keep our existing customers and acquire new ones," concludes Heinz Maroldt. But customers are now having to wait almost four months. Major customers are threatening to leave if there are no fundamental changes.
The winding machines are not doing very well either. Demand is falling, even though Lenze is constantly investing in their further development.
The company needs to make a clear cut after 40 years in which it has grown organically but without much structure. What began in 1947 with the sale of various products has become a separate business area that manufactures machines.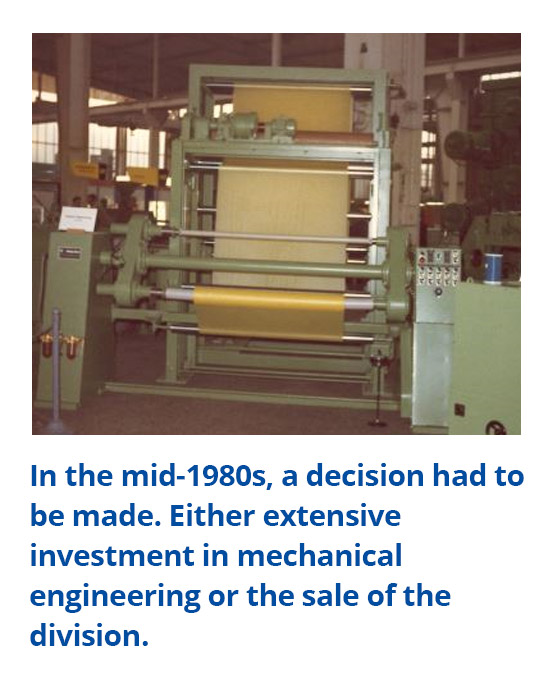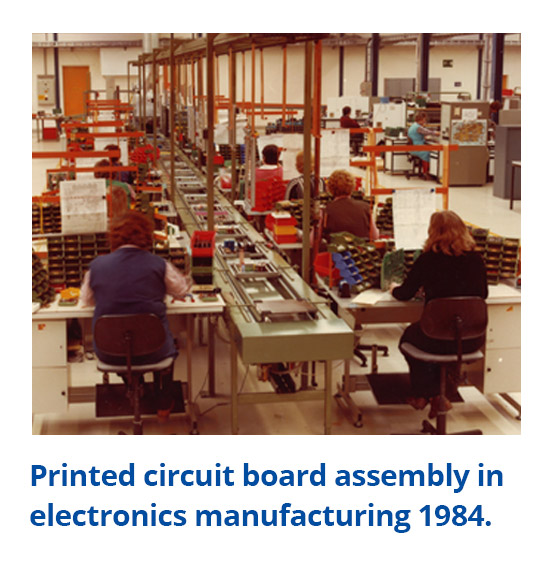 Lenze is developing complete winding systems and catering to the increasingly complex, customer-specific requirements of the operators. That makes this area of the business completely different from the other branch of the company, where Lenze supplies machine manufacturers with mechanical and electronic components.
When a competitor called Kampf makes an offer to buy the machine manufacturing division and even wants to take on some of the employees, Elisabeth Belling accepts the offer and sells the oldest part of the company. 75 employees from Gross Berkel transfer to Kampf in Hameln.
The end of machine manufacturing marks a turning point for Lenze, and it is also an emotionally charged moment. The sale causes a sense of melancholy among some in the company, but it soon proves to have been the right decision. The plant in Gross Berkel can now be used for the production of electronic drive technology. This reduces the pressure, although it is not enough to solve the problems with supply.