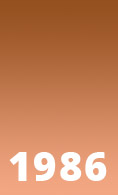 A future-oriented decision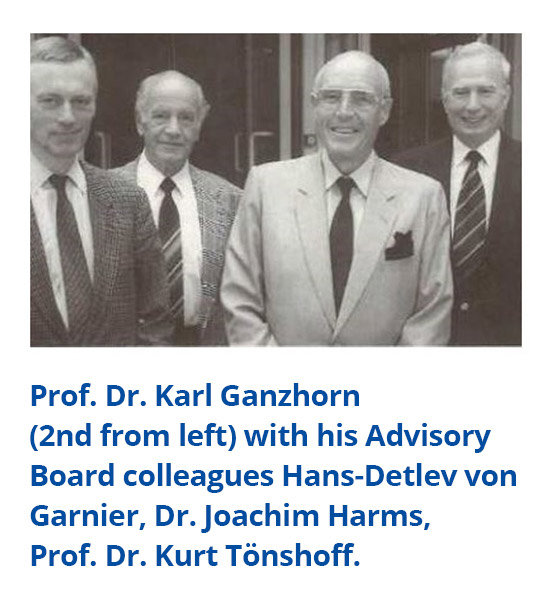 In 1981, when Elisabeth Belling takes over the running of the company, the first IBM PC comes onto the market in the USA. But its importance is underrated, only a few people have any idea of its possibilities and the effect it will have on business and working life.
Elisabeth Belling realizes at an early stage that it is necessary to come to grips with this new technology and in 1986 she appoints a pioneer of computer technology to the Advisory Board.
Professor Karl Ganzhorn (1921-2014), a physicist, is at that point Head of Research at IBM Germany and he now becomes the motor driving Lenze's adoption of IT and digitization.
He provides contacts, advises on personnel issues and uses his expertise to ensure that the right decisions are made.
Elisabeth Belling, he writes later with admiration, used her intuition and "threw open gates where others were just beginning to look over the wall."