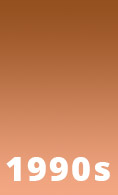 Modern production methods and a focus on the core business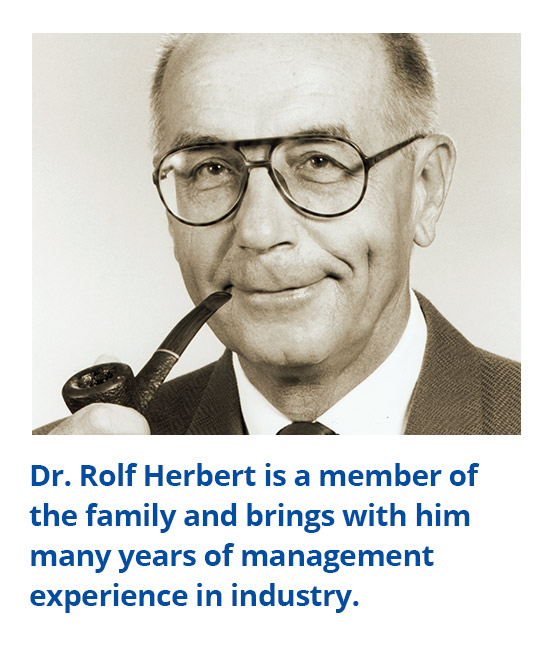 In 1986 Dr. Rolf Herbert, Elisabeth Belling's son-in-law, takes over the management of the company. Previously, Herbert was a director at Sachtleben AG and, being both an experienced manager and a member of the family, he is seen by the Advisory Board and the owning family as a really lucky catch for Lenze.  
Herbert analyses the technical and economic situation. "We are left with only one real option," he writes in 1990.  "We must systematize the work processes, simplify the organization, and develop practicable rules of conduct." And he follows up his words with deeds: in 1992 work begins on a platform strategy, and "Platform 96" represents a key turning point in the company's development. First, the products – electronics, gearboxes, brakes and motors – are given a structure.
That is the starting point for further plans. Within the product groups, performance remits are defined and construction is standardized. Dr. Herbert focuses the portfolio on standard designs that can be produced inexpensively in large quantities.
The restructuring under Dr. Herbert is also applied to production, and the profitability of every line is put to the test. Products that hold no promise of success even in the medium term are resolutely discontinued. To reduce delivery times, production switches from lines to islands. To begin with there is a lot of skepticism, especially because the changes are making considerable demands on the employees. But they go along with the changes and success comes: indeed, there is a drastic reduction in delivery times.
Herbert manages to focus Lenze on the core business of mechatronic drive technology and to bring new products to market faster and more effectively. The corporate culture changes, too: the company now communicates openly with the employees about its expectations, for which it also gives explanations. In 1992, Herbert formulates an ethical guideline for employees and managers that still holds true for Lenze to this day. Managers place great trust in employees and rely on their willingness to assume responsibility. There should be a fair and collegial spirit of cooperation throughout the company, not only in the teams, but also between employees and managers.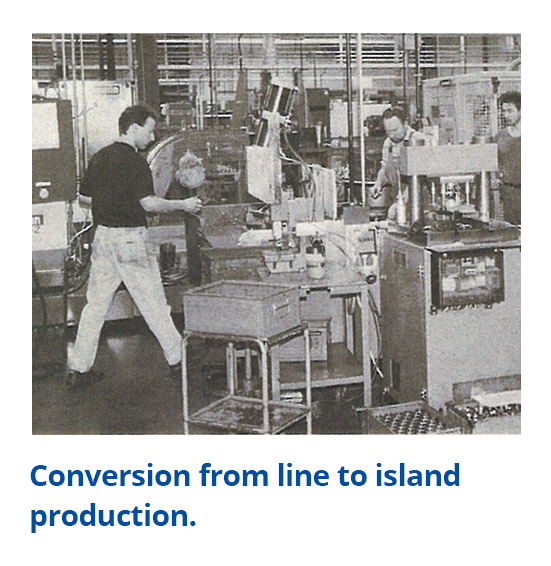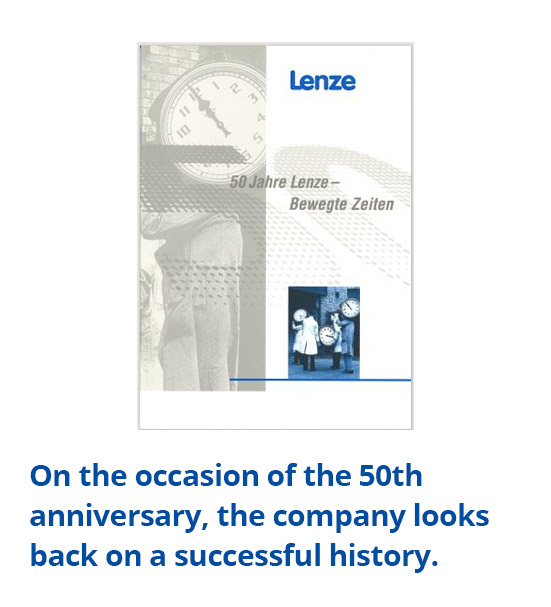 1989 sees the publication of the first edition of the employees' newspaper "Transmission". It enables employees to inform themselves about current developments in the company and to discuss in-house events. In the paper, Lenze expresses its appreciation of the employees: everyone in every workplace makes a contribution to the success of the company and moves the company forward.