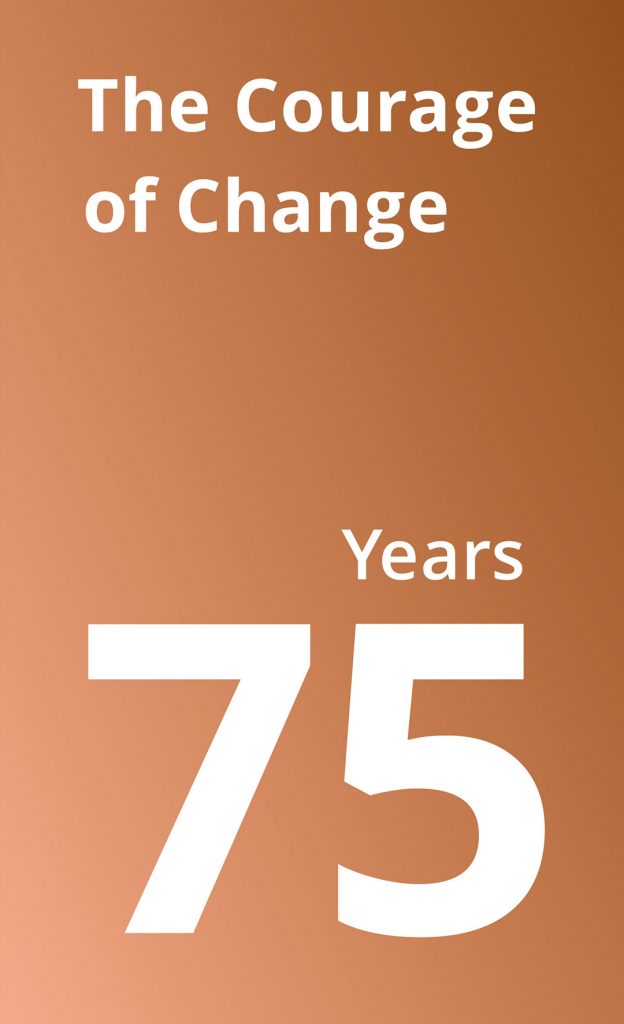 Lenze becomes a stock corporation, Lenze AG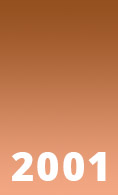 In 1997, Lenze publishes its first annual report, although the family-owned company is not under any legal obligation to do so. Customers, employees, suppliers and media can now inform themselves about the company's development and its financial results.
The publication is part of a new corporate culture that promotes openness and transparency and aims to keep the employees onside. The annual report is available to read in the company, and the employees' newspaper writes about it.
The annual report is only the first step. On 1 May 2001, the shareholder family changes Lenze Holding GmbH & Co KG into a stock corporation. This creates a more transparent financial structure, which is important for internationalization and global expansion. Also, the coming tax reform will bring savings amounting to tens of millions for Lenze AG.
All of the company's shares remain with the family. Lenze AG combines the advantages of a stable family company with a future-oriented and transparent legal form.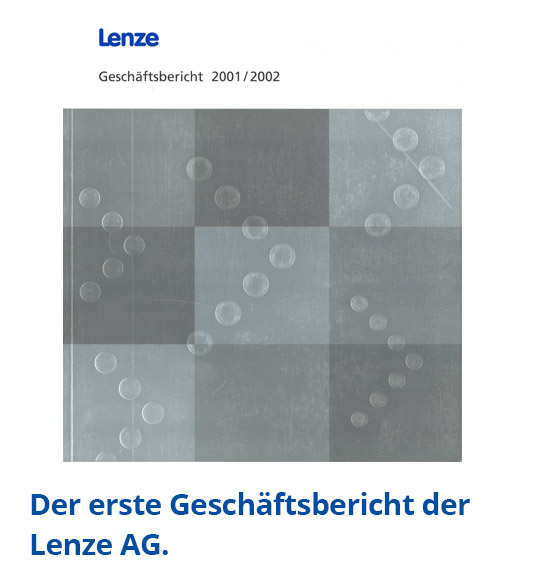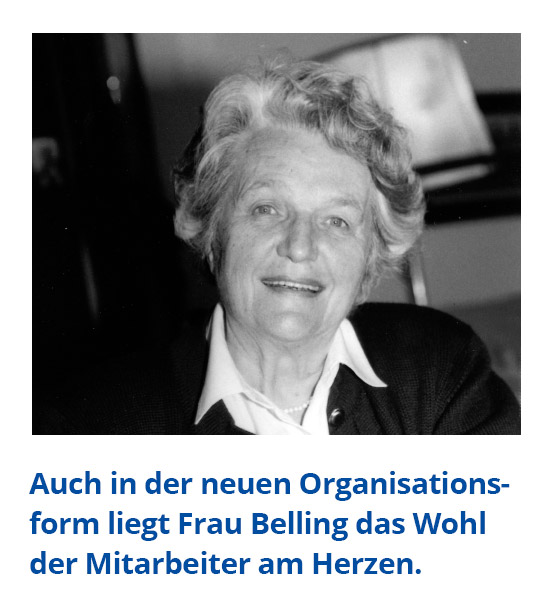 Revenue in the first financial year comes to 416 million euros, the equity ratio stands at 47 per cent, and the AG employs 3,000 people.
Senior partner Elisabeth Belling, who has driven the change of form forward, exhorts the Executive Board: "Gentlemen, never forget: It's about the people. We must not lose sight of this axiom now that the company has a new form."