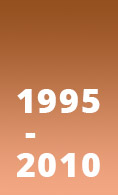 From drive specialist to automation expert
Lenze launches the first completely digitized frequency inverters in 1996. All the company's products undergo a consistent program of further development in line with customers' needs. The courage to go with automation pays off. Lenze's intelligent drive technology enables the company to position itself successfully as a supplier of complete solutions for automation.
Lenze continues to strengthen its position through an acquisition in the USA, the co-founding of the software firm encoway, and the purchase of Digitec Engineering GmbH in Meerbusch, Germany. The new Lenze solutions for complex tasks in automation expand the customer base, and technologically, the company is flying high.
However, Lenze is not immune to difficulties in the global economy and suffers a serious setback. The 2008/09 global economic crisis leads to redundancies and forces the company into a realignment. This phase feels like a major watershed for the employees, some of whom have for generations seen Lenze as a reliable employer, and the mood among the workforce is subdued.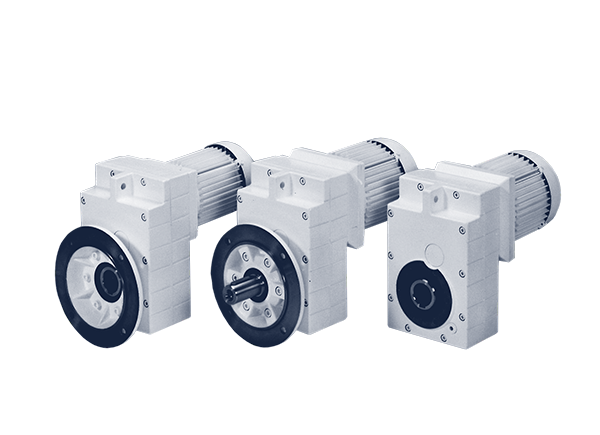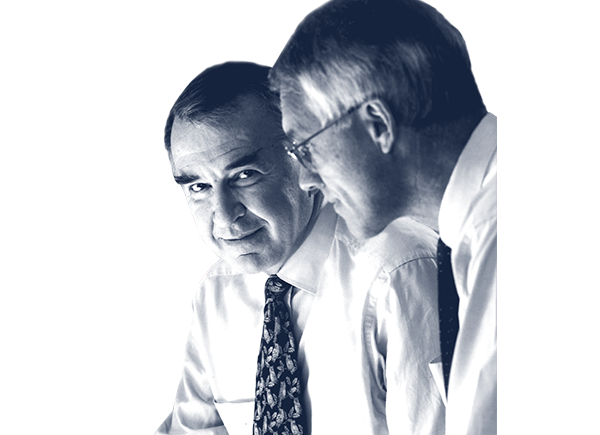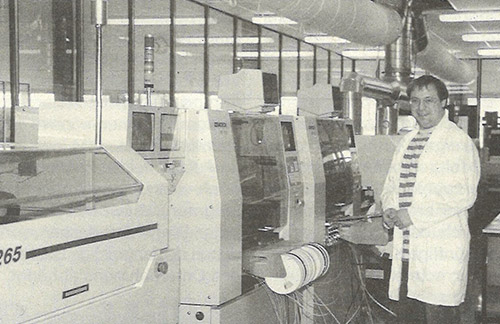 The frequency inverter 8200 roll off the new SMD assembly line.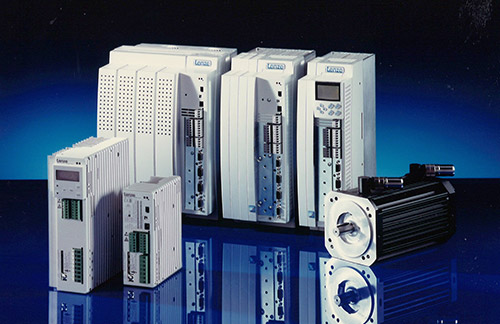 The Global Drive system is launched, with a range of motors and gearboxes optimized for compatibility.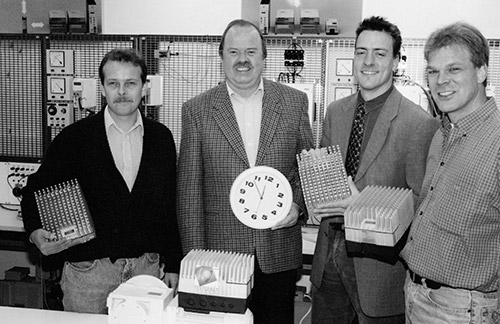 With the slogan "Drive meets Automation" Lenze positions itself as a provider of complete solutions for automation.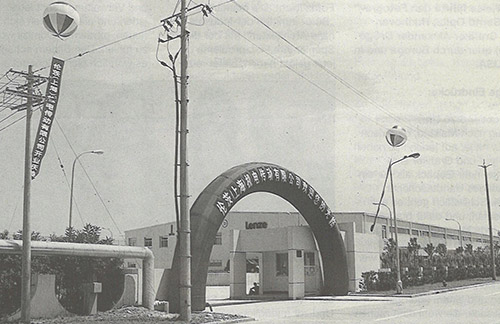 Lenze enters the Chinese market with Lenze Mechatronic Co. Ltd.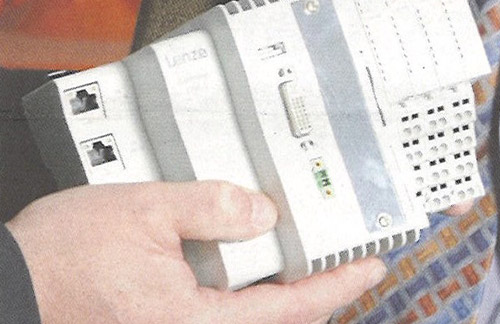 L-force, the highly compatible, module-based platform for drive and automation technology, sets new standards.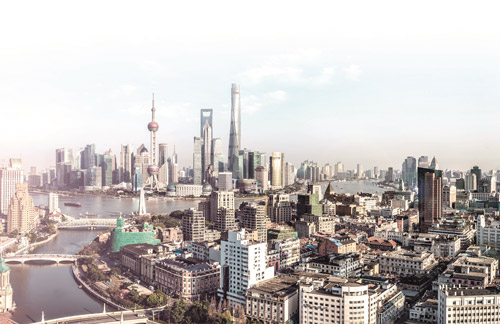 Foundation of the new production and service company Lenze Drive Systems in Shanghai.