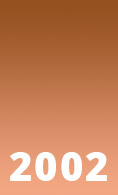 Lenze inverters in the new James Bond movie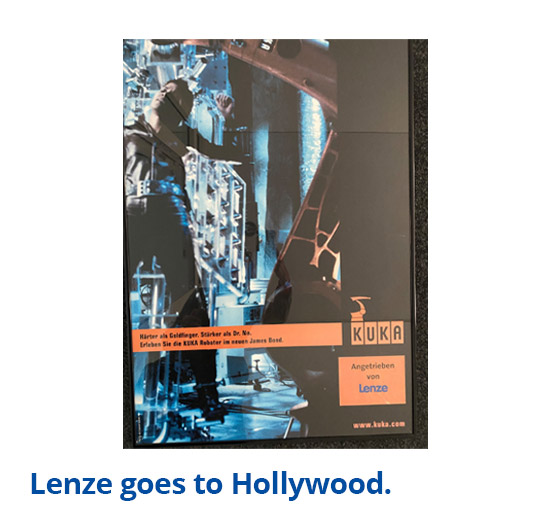 In the year 2000, Lenze collaborates with Germany's leading robot manufacturer, Kuka, to develop 2000 servo inverters specifically for the special requirements of robotics. The inverters drive robots that weld together bodywork parts for cars and move heavy goods.
Two years later, the servo inverters play a spectacular part in the new James Bond movie Die Another Day. Four robots, which are controlled by Lenze inverters and whose job normally is to cut diamonds, try to kill a female agent with their laser beams.
James Bond stops the robots at the last moment. The employees enjoy seeing their device in 007 action, and senior partner Elisabeth Belling offers all the apprentices free cinema tickets for the movie.
In 2004, Lenze and Kuka develop synchronous servo motors that can handle loads weighing between 140 and 200 kilograms in the hand axes of the new type of robot.
These robots are deployed in the manufacture of machines and cars, in the electrical and electronics industry, and in the ceramics, chemical or plastics industry. The developers have their own robotics test laboratory for the optimization of the drive technology.