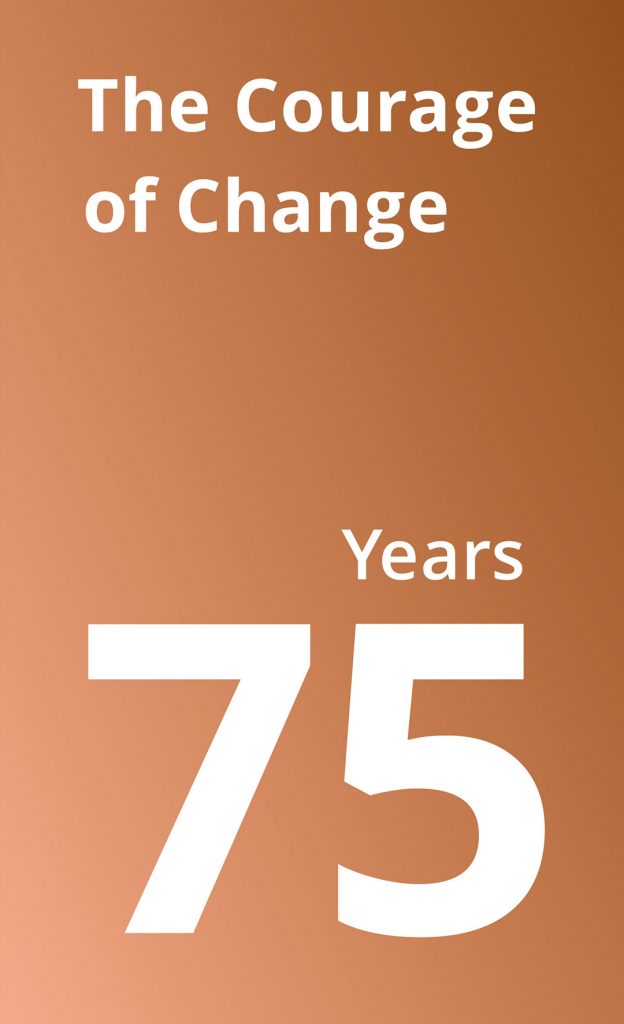 From family company to global player / Internationalization at the beginning of the new millennium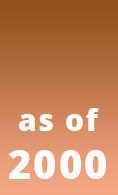 The process of opening the company to international markets picks up speed at the end of the 1990s.  Managing Director Dr. Peter Lohse uses the economic tailwind to launch a push for internationalization and to give the Lenze name positive prominence on the global stage.
Numerous new sales organizations are founded and there are takeovers of partner companies that are already closely connected with Lenze. At the same time, Lohse relaxes the fixation on the German production sites in Lippe and in the Weser Hills: by establishing assembly plants and pre-production facilities abroad, the company makes big steps towards the global market. In 1999, Lenze acquires AC Technology Corporation, Uxbridge/Ma., from its founders in order to better meet the needs of American customers by developing and producing frequency inverters in the USA. AC Tech's access to the American market together with its knowledge of customer expectations makes the company an ideal partner.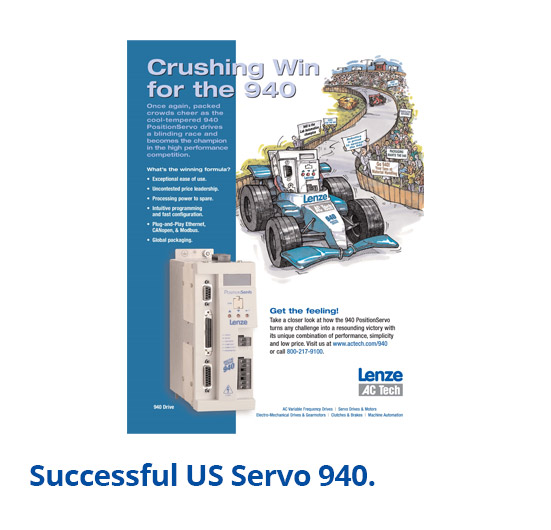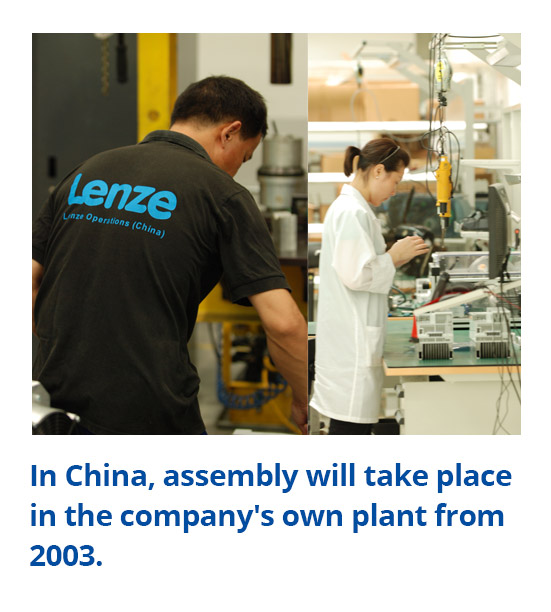 But a strong presence is also being created in the markets of the future, China, India and Brazil, and the company is pushing ahead with the expansion of its international production, development and sales locations. In 2003, Lenze expands its production capacity in China and opens a 3,000-square-meter assembly facility in Shanghai's industrial zone, Pudong.
Peter Lohse's successor, Dr. Erhard Tellbüscher, continues expanding the network of sales locations that was initiated by Lohse, and this is accompanied by a greater focus on logistics and improving the logistics network.